Create Videos with YouTube by Google
Create Videos with YouTube
Time : 01:00 PM - 02:00 PM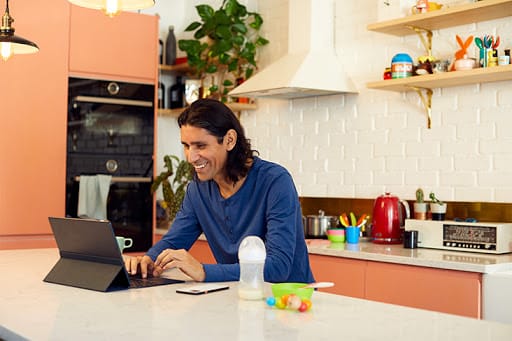 With 2 billion users logging in every month, YouTube provides an exciting way of increasing your brand's exposure through video.
During this session, we will cover how to understand your brand and target audience's behaviours, write, storyboard and film engaging videos, market your content to users and measure your success.
In this session you will learn:
How to identify your niche
Top tips for creating engaging content
Ways to increase your video's discoverability
Good to know: This session is run using YouTube and is 60 minutes long. The course assumes no prior knowledge or experience so there is no pre-reading necessary. There will be the opportunity to ask questions during the session.