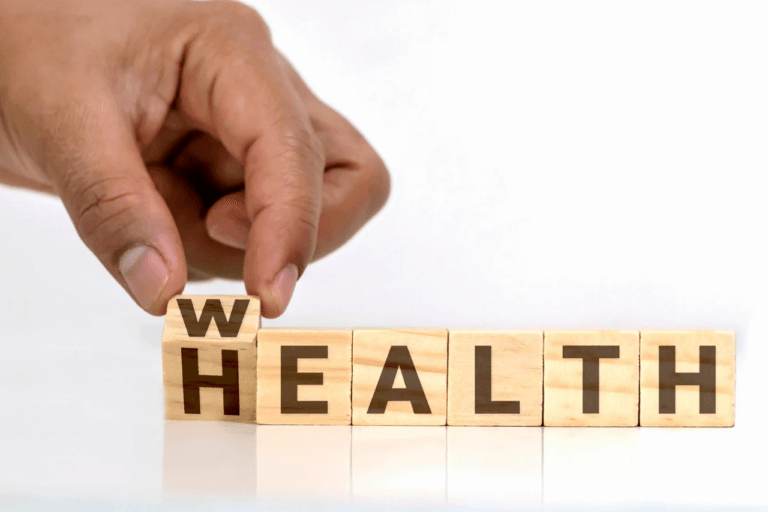 In the last two articles, we covered the basics of exercising. This article will shed light on meal prepping. While in college, time crunch is inevitable, but, it should not compromise your health and fitness. A balanced diet is the most important aspect of a healthy lifestyle.
One of the best ways to ensure that your nutrition is on point is to prepare your meals beforehand. While in hostel or PG, you have to eat whatever is available and on their menu, but you can supplement your regular food with fruits, salads, eggs, sprouts, yogurt etc. here are a few meal preps you can do on the weekend in order to save time and focus on overall nutrition during the rest of the week:
Buy and boil 4-6 eggs.
Consume them throughout the week with breakfast or as snacks.
Buy 2-3 varieties of fruits and salads
Dice them and store in an airtight container. Fruits are the best on the go snacks. For salad, get some cucumbers and carrots and roughly chop and store them in the fridge, and consume it with your main meals for micronutrients.
You can also prepare a batch of overnight oats by simply soaking oats in milk in the refrigerator. Top it with fruits and nuts and a power packed meal is ready. You can buy horse gram and green moong and sprout them in a bowl. They're full of protein and are super filling.