"Bizzenture" a fest of R.D. National College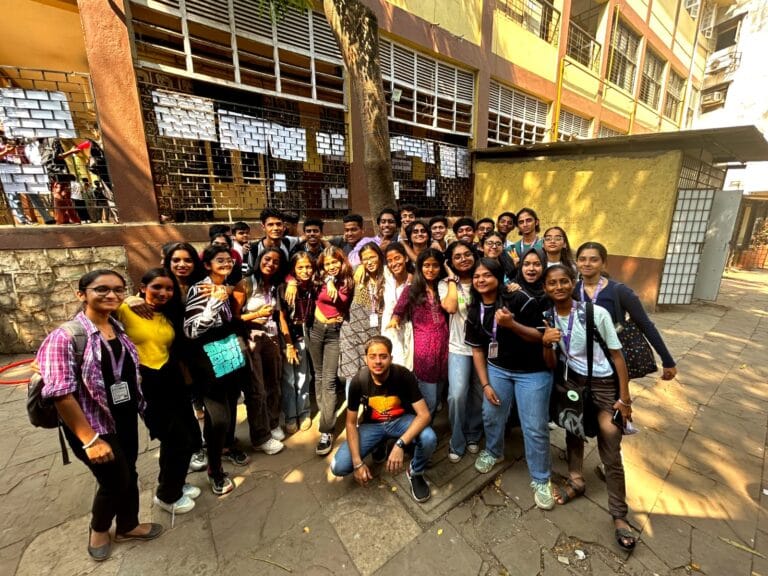 College events are a vital aspect of campus life that many students look forward to. These events provide an excellent opportunity for students to socialize, learn new skills and showcase their talents. "Bizzenture" a fest of R.D. National College initiated by the department of Bachelor of Management Studies is being held on 13th of March, 2023. The Title sponsor of Bizzenture Fest is 'EduWorld International'.
Bizzenture is a festival for youth to bring in their business ideas and find potential sponsors to promote and support their business plans. It is a one day fest and will be held in the auditorium of R. D. National college with atleast 200+ people attending this festival.
The whole Bizzenture fest works under the guidance of our prestigious Principal Dr. Neha Jagtiani and co-ordinator Dr. Nikisha Kukreja. Ms. Suman Dhanani, Ms. Chitra Iyer, Mrs. Darshana Kamble, Chairperson Nethra Nair and Vice Chairpersons Karthik Yella and Bilal. The whole team works under the guidance of the heads and the core team. Each one of them is very enthusiastic and the whole Bizzenture team has done their best to make it memorable.
Bizzenture not only provides a great platform for the youth to showcase their business plans and ideas but also provides brands a certain opportunity to promote, collaborate and engage with the youth.