Learn everything that you need, from building the perfect Resume/ CV, answering the toughest questions, and giving mock group discussions, and mock interviews. Also, get access to the Resumes/ CVs of people who made it to the big companies!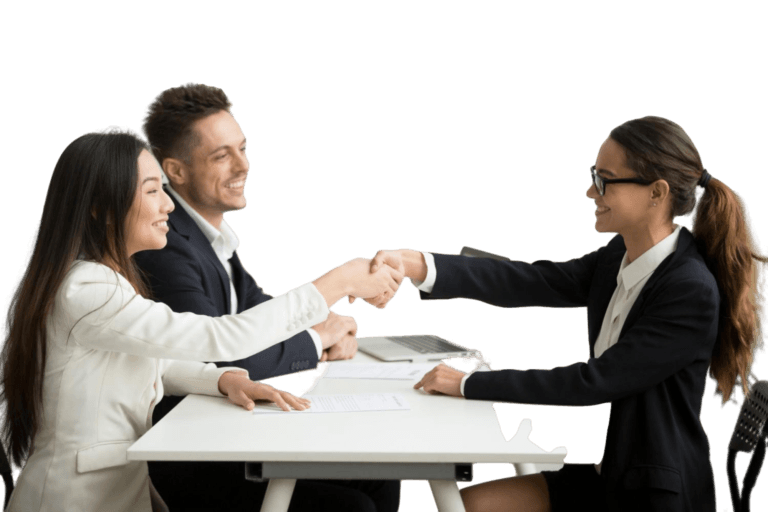 What does the course include?
This course is prepared by a team of 300+ researchers! Just for you!
Who should buy this course?
create an absolutely perfect resume/ CV intended for securing a job/ internship in top companies
have an access to all those tricks and tactics which will help in creating the perfect resume including layout, content, sequence, points, and other requirements
to scrutinize the reason behind their rejections thereby bringing in amendments
get selected for a job interview, on their very first attempt
boost up their confidence for any interview
• 8hrs+ Audio Learning  • 3 eBooks  • 10+ Resources  • 2 Mocks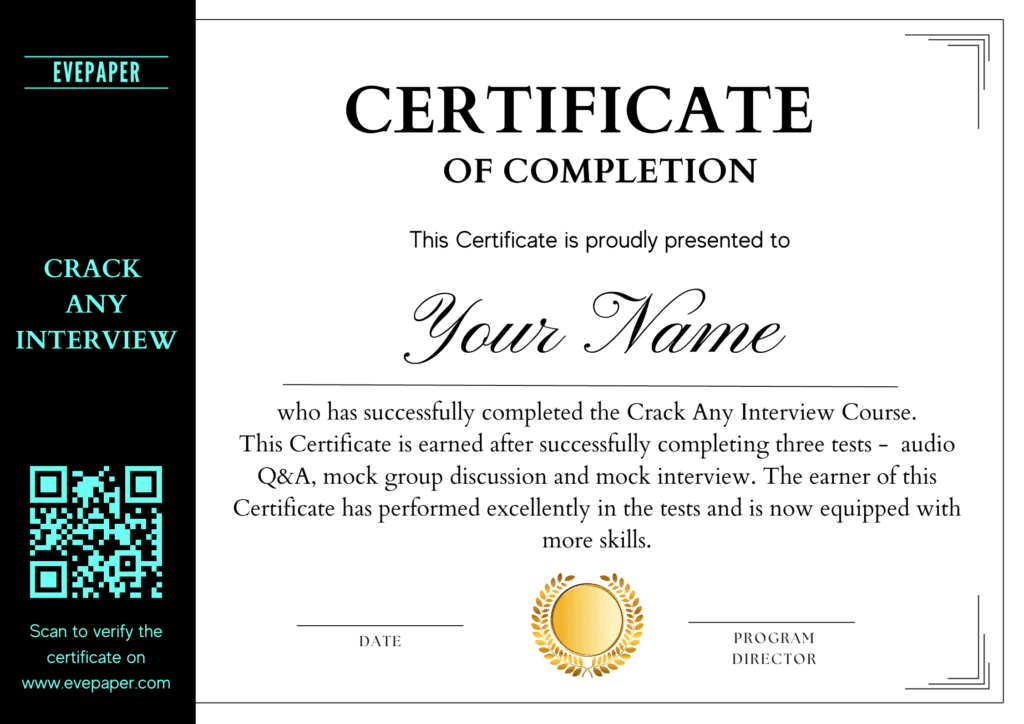 Add another feather to your profile!
What are you waiting for?
Increase the chances of getting into your dream company now!