Get closer to your Dream Job!
Learn everything that you need, from building the perfect Resume/ CV, answering the toughest questions, and giving mock group discussions, and mock interviews. Also, get access to the Resumes/ CVs of people who made it to the big companies!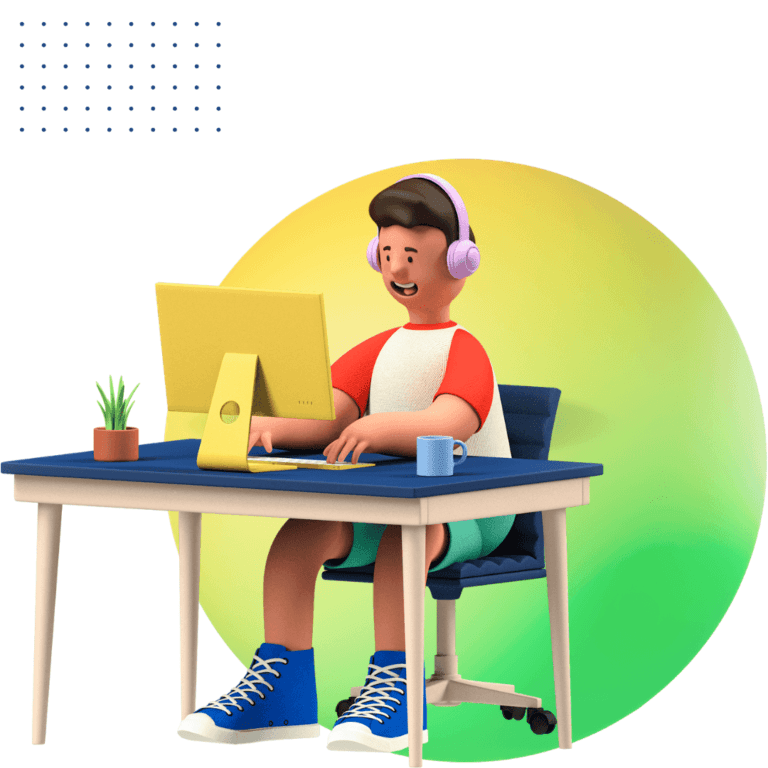 What does the course include?
This course is prepared by a team of 300+ researchers! Just for you!
Who should buy this course?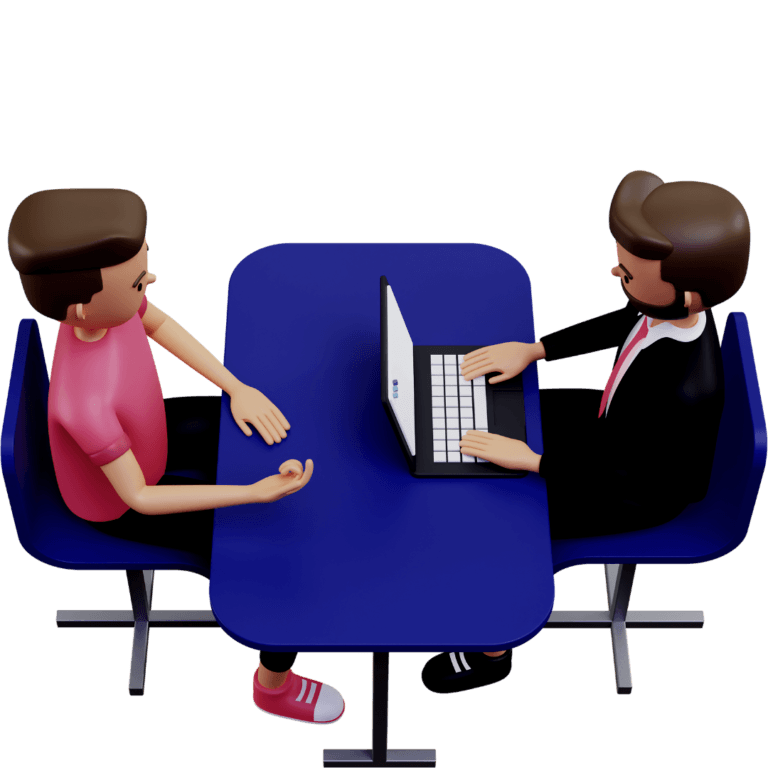 people who wish to enhance their confidence and practice for HR round 
create an absolutely perfect resume/ CV intended for securing a job/ internship in top companies
have an access to all those tricks and tactics which will help in creating the perfect resume including layout, content, sequence, points, and other requirements
to scrutinize the reason behind their rejections thereby bringing in amendments
01) After buying the course
Login here with Username and Password which will be mailed to you post successful payment – Login. You'll be redirected to your dashboard which will consist of :
Audio Books
3 eBooks 
Samples& Templates of Cover Letter, CVs and Resumes 
CVs of People who made it to top companies
A form where you will have to give audio tests
Give your CV & Linked ID for review
Contact Details of your guide whom you can reach for any queries, complaints and feedback.
You'll also get One LinkedIn live session where you'll be taught basics and importance of LinkedIn.
02) Understanding your requirements
We'll take inputs on your preferred roles, skills you want to test, and the company you want to practice for, along with your brief profile through a form.
You'll submit your resume for review and you will guive audio tests
After listening to/ reading the eBooks, you need to give tests in Audio Format showing that you have completed the course material.
After you have given the test, within a week you'll sit for your Mock Group Discussion and Mock Interview as per your convenient timings.
03) Mock Interview and Group Discussion
Group Discussion involves the participation of a group of people who are asked to discuss on different aspects of a topic given by the interviewers. So here is a chance to get yourself accustomed to the Group Discussions, so that you can ace any group discussion and are all prepared for it.
1:1 Interview is of utmost importance to bring an element of seriousness in preparing and appearing for an interview. It is not a test of your knowledge, but your ability to manage stress, and show your confidence and tell them that you are the one they are looking for at that very moment. 
You'll get proper performance reports, areas to improve and video recording of your interviews.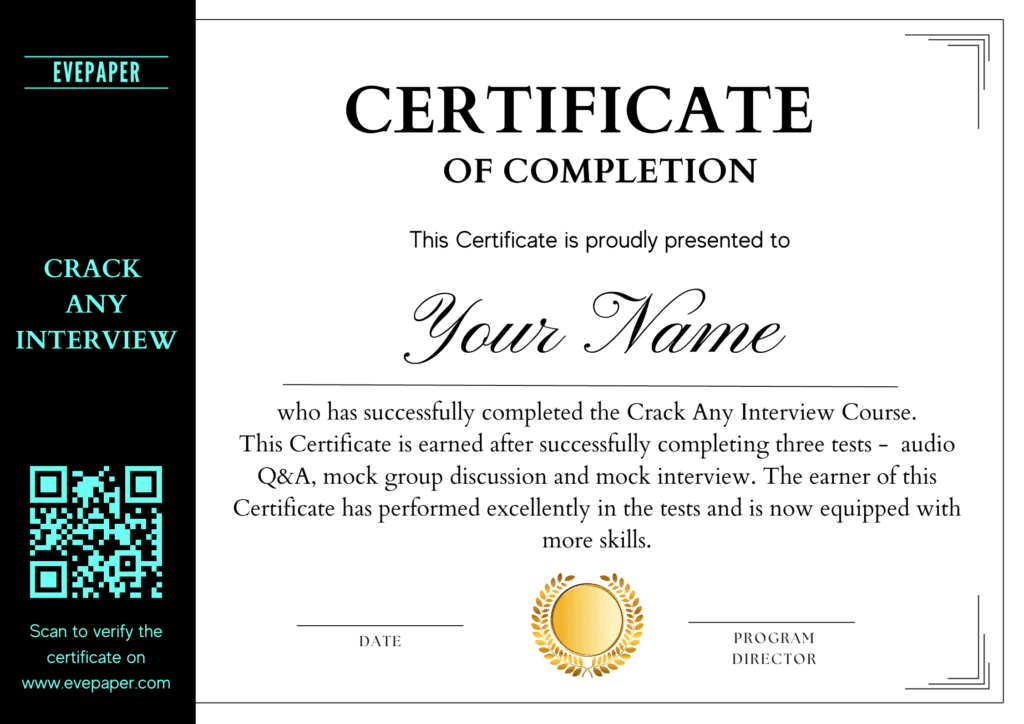 Add another feather to your profile!
What are you waiting for?
Increase the chances of getting into your dream company now!