Developing an Entrepreneurial Mindset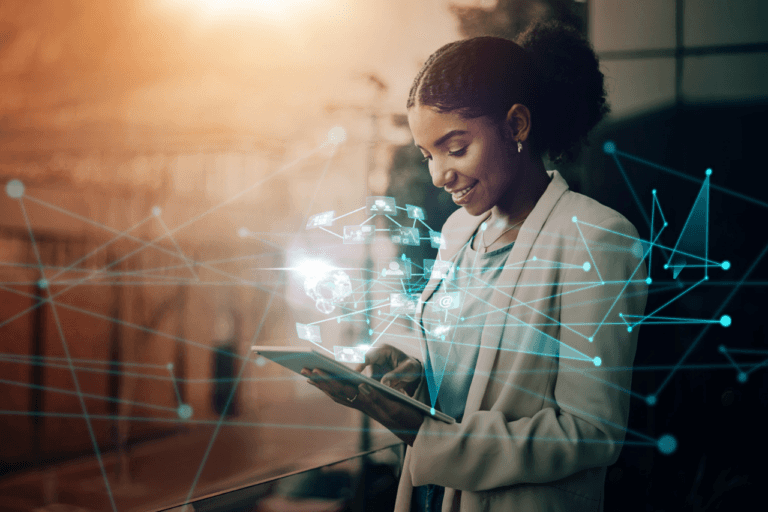 What actually is entrepreneurship? In simple words, it's the ability to identify an opportunity and turn it into a business idea to make the best out of it. Entrepreneurs help in building society and there is so much we can learn from them. Here are some ways to develop an entrepreneurial mindset :
Embrace challenges
Successful entrepreneurs have never preferred their comfort zone and have always strived to push their limitations by continuously challenging themselves. Therefore, we should never be apprehensive of venturing into undiscovered places.
Be inquisitive and delve into the realm of imagination.
An entrepreneur possesses the ability to see what others can't and transform it into something that adds value to society as a whole. As an unquenchable curiosity is a precondition for such ability, never let your imagination and willingness to learn something new die.
Be decisive.
The prime duty of an entrepreneur is to analyse the problem and hunt for solutions. Hence, what we can learn from the entrepreneur is the ability to take quick and effective decisions.
Be an influential leader
An entrepreneur can lead a team of people effectively and motivate them to reach the desired goal. Undoubtedly, we need to have excellent leadership and management skills to become successful entrepreneurs.
Have the courage to take risks.
We should see failures as opportunities to learn and grow. As Robert Kiyosaki says, "The biggest risk a person can take is to do nothing", we should seek risk mitigation rather than falling for risk aversion.