Get Better at Cold Emailing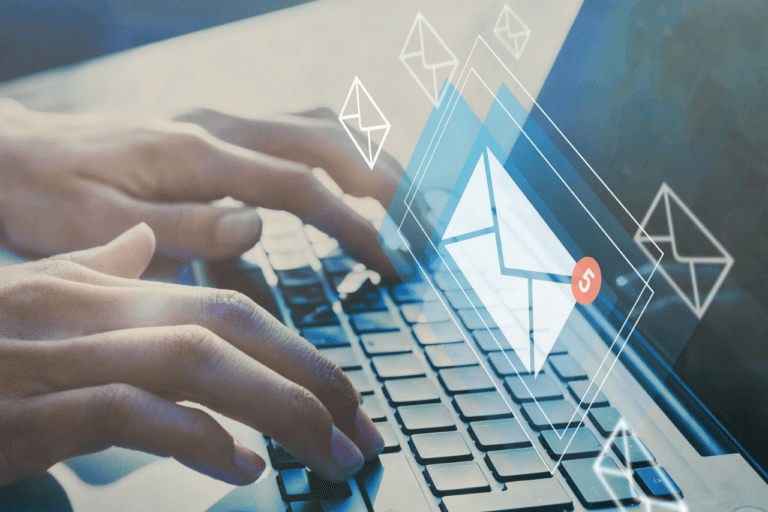 Cold Emailing is sending an email to someone who doesn't know you. Cold emailing is harder than other conversations because you have no relationship with the person yet and you lack non-verbal feedback, so you can't modify your approach in real-time. This is why most cold emails fail. But they can work really well if you can keep these few things in mind.
Avoid using the template subject line.
Common themes such as seeking a job, and job application do not work.
Tailor the message to the recipient.
Make sure that you've given thought to 'who this person is, what interests them, what they need, etc.
Make it clear to the person why you are approaching them except anyone else.
People feel far more motivated to help someone if they think they are uniquely qualified to do so.
You have to find something called 'sender-receiver-fit'.
You, as the sender, have something to offer or ask, that fits what the receiver is seeking or willing to offer. Keep the email simple, short and crisp.
Short emails are more likely to be read than long ones. The ones which require clear, specific actions get a much higher response rate. Always follow up at least once.
People take no response as rejection, while it could just be a lack of priority.
Cold emailing is not about your grasp of the English language. Don't use jargon, the key is to communicate, not impress.



Always remember that if you do not ask, the answer is always no.