How to ace your online classes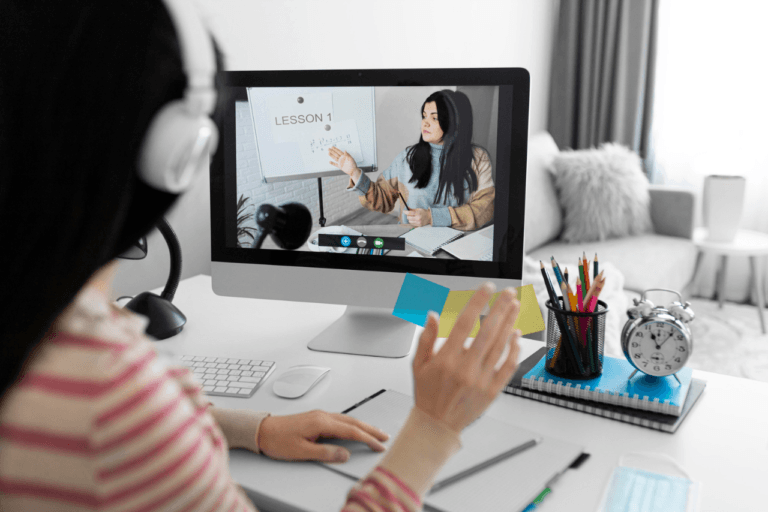 As the world continues to battle the coronavirus, normalcy seems like a far-fetched dream. The virtual shift demands everyone to adapt as per the changing circumstances. Classrooms have been replaced by online platforms such as Google meet and Zoom which, as per common perception, have hindered learning. Here's how you can stay focused and study better. Plan your day and stick to your schedule. Prepare a checklist of your daily tasks to complement. This will keep you motivated and focused.
Eliminate distractions. The virtual world offers several distractions. It is important to eliminate them while studying and use them during breaks to help feel relaxed and re-energised. Lastly, do not compromise on hand-made notes. We must not underestimate the importance of pen and paper even in the online mode as writing helps us memorise better. Several students have not had a chance to even meet their teachers. However, this should not deter you as it is important to communicate well and ask questions. Being consistent can help you become the architect of your success in the comfort of your home. As long as you adapt, you continue to aspire and grow.