How to keep yourself motivated in the online education system?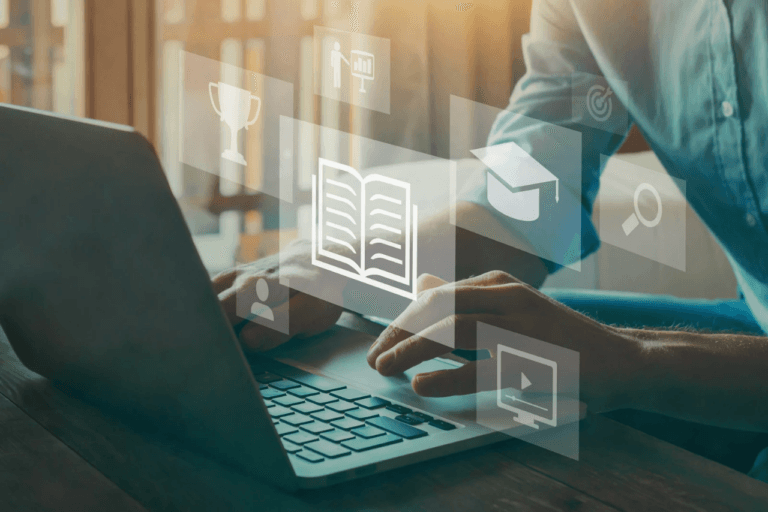 Deprived of the physical model of education, students faced a challenge to adapt to the online mode of education. The past one-and-a-half year has posed serious pressure over the mental and physical health of students who have witnessed a tremendous spike in their on-screen presence duration. In such a scenario, it becomes important for students to keep themselves motivated for upcoming challenges. Every student should set realistic goals and be focused on achieving short-term goals.
While setting goals, one should focus on his/her strengths and seek support from elders or teachers for weaker areas. Moreover, such goals should be backed by a sensible schedule. It might help to make a list of everything you have going on. Achieving goals require a lot of time and patience, so, achievement of goals should be appraised by rewarding yourself by doing something nice and pleasing to yourself. During the entire process, one might feel pessimistic and helpless. In such phases, he/she should strive for optimism and cheer themselves by performing any recreational activity.
Additionally, to stay positive, one should maintain a proper balance between work and life. Taking occasional breaks might help an individual to get refreshed and focused. Thus, motivation plays a crucial role in adapting to the new normal and make yourself comfortable in the online mode of education.