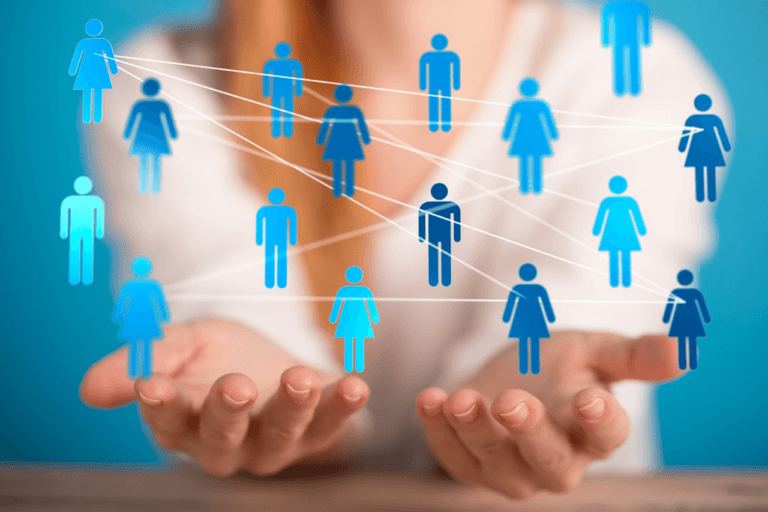 Creating contacts and utilising those acquaintances is an important part of moving up the ladder of success. Networking can be seen in many formats like handing out your business card in a social event, connecting a company's internal network to the Internet or any other form in which people/ social groups are connected.
The purpose of networking is to make new friends, industry acquaintances, and even business partners, which help you make progress on your career path quickly. Expanding your contacts can open doors to new opportunities for business, career advancement, and personal growth. Having several connections with professional people will help you when you need an opportunity or want to clear your doubts.
Networking doesn't mean going up to strangers and asking for their number or going out partying, but building fruitful connections can be a professional and gradual process. Meeting people through mutual friends, networking events, a workplace can be an easy way to start building your network. Meeting people who are going through similar experiences or have overcome obstacles you may be facing is always a great learning opportunity to make you a better individual.
Volunteering your skills for your acquaintance builds trust between your networks. Every event no matter how minuscule can help you grow your networks and in turn, help you in the long run.