L'Oréal Sustainability Challenge 2023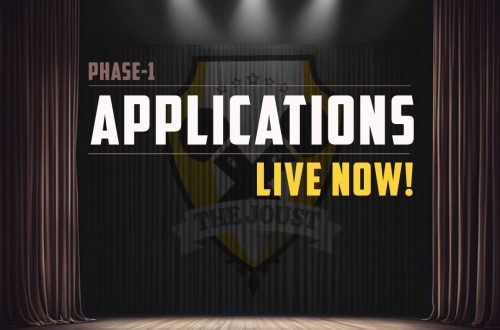 PAROLA presents JOUST'23 : The Battlefield of words
Jaypee institute of information technology sector 62,Noida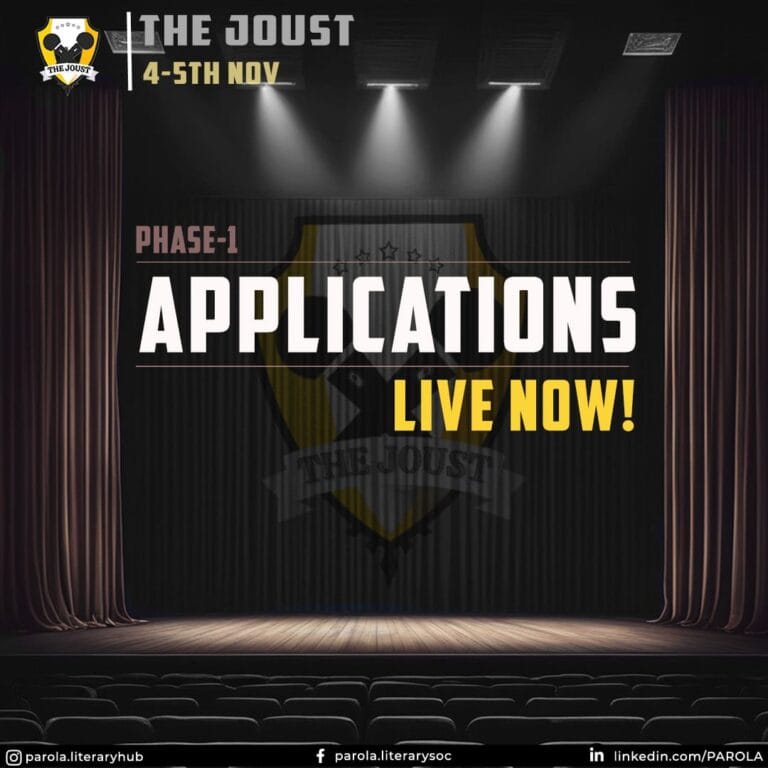 🚀Become a part of the most awaited Literary extravaganza in Delhi NCR. Don't miss out ⚠this diplomatic legacy and engage in exhilarating debates and discussions with some of the most talented delegates of your generation.🌟
Flabbergasting Perks of JOUST'23:
• Participation Certificates 📜
• Certificate of merit with Prestigious Mentions🏆
• Cash pool of INR 50,000+
• Trophies for all winners💰
• Exclusive Delegate kits💼 ✨
• Food and beverages 🍽
• Well-researched background guides📒
• Guidance of Highly experienced Executive Board⚜
• Networking Extravaganza🎆
🌟 Explore the Power-Packed Committees and Agendas at JOUST'23 ! 🌐✨
United Nations Human Rights Council (UNHRC) – Drafting a framework for safeguarding Uyghur Muslims in China.
President
Kindly contact the Organizer for further information on Collaboration.
Participation Certificate