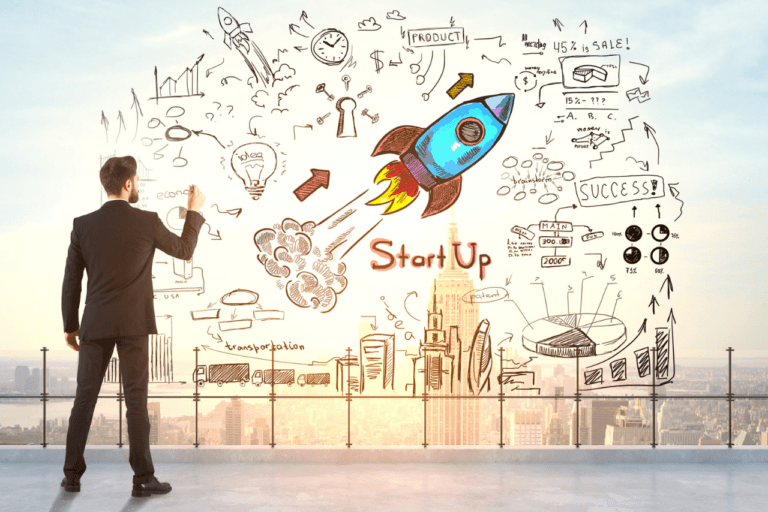 "Get good grades and you will get a good job!" All of us must have come across this statement at some point in our lives. However, from now onwards we will not have to hear this statement often. Wondering, why? This is because of the complete shift of mindset of people.
Till a decade ago, we were told in school to get good grades and secure a good-paying job, and here we are, today, when our Prime Minister is promoting entrepreneurship by declaring 16th January, as the National Startup Day. Indeed, India has come a long way. In 2021 alone, India produced 43 unicorns, more than 150 non-executive became millionaires through startups that went public, and presently 61,000 startups are housing India. With this unprecedented growth observed in the startup ecosystem, it comes as no surprise that startups are a major contributor to India's GDP, thus boosting economic growth.
Startups are changing the scenario of the Indian economy. It accelerated growth, development and innovation in the Indian landscape. The cherry on the cake was the show Shark Tank India on television, which promoted entrepreneurship discussions in Indian households. We would have never imagined our grandparents talking about equity, sales or gross profit margin. However, the show did make this possible. Indeed, this is a steppingstone for our country. There is still a long way to go, but this is for sure the beginning of India's golden era.