Struggles Against the Meltdown of Global Climate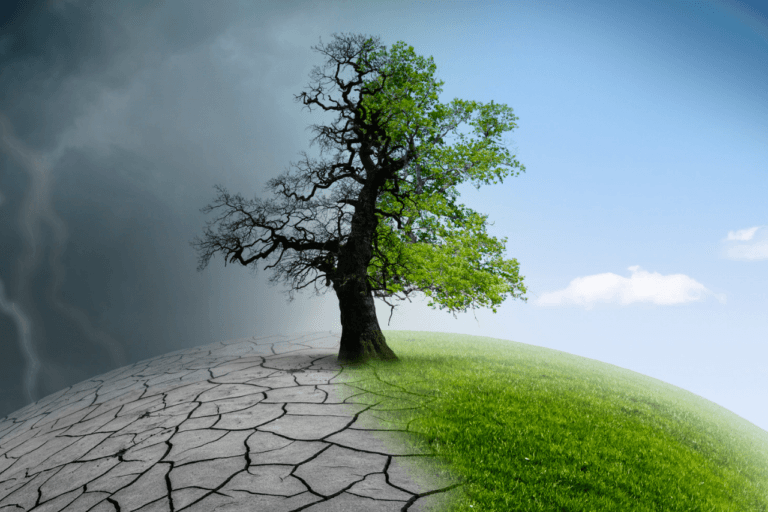 According to a UN report, climate change is one of the two biggest threats the world, rather the humanity is facing right now, the other being terrorism. As of now, the world is skimming through violent wildfires in Siberia and the eastern coast of USA, ravaging flashfloods in parts of Europe and escalations of temperature in UK which are fatal enough to intensify our apprehensions.
Scientists sternly expressed their concerns regarding the change in "climatic norm" as flash floods and rising temperatures will become more common in the coming days if the deterioration of the climate continues. In November, the city of Glasgow will be observing the participation of world leaders in the 2021 United Nations Climate Change Conference.
The world no longer can afford mere mighty promises, instead, it is in desperate need of firm actions and strict implementation of commitment made by every country. The developed countries, which happens to be the usual largest carbon emitters should resolve to cut out their carbon emissions to a large extent. They should also help poorer countries to invest in environment-friendly and sustainable technologies to assist them in adopting sustainable development measures.
Every country needs to sync environment-protection measures with their developmental goals to succeed on both fronts. Does sermonizing world leaders will only help? So, let us also inculcate sustainable measures in our lives by using environment-friendly products, cutting down on our wastes and do what needed to be done as responsible citizens of this world.