Survival through the miseries and self-exploration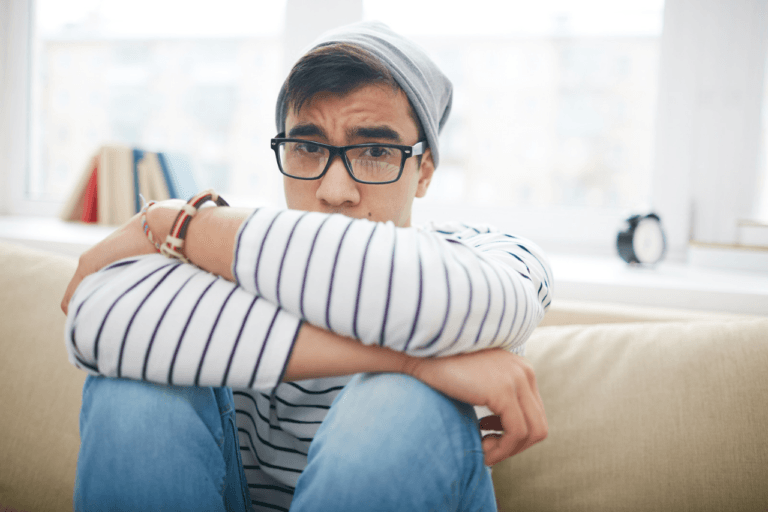 Miseries are something we all go through at a certain point in our lives. But what is required to conquer them is the spirit to confront. We have to become the warriors of the battle, especially during the pandemic where the spread of negativity is tremendous. Fiercely go after your dreams, don't let the pandemic become an obstruction between you and your destination.
Express what you feel, do what you find appealing, never suppress your emotions and always try to develop your skills and personality. No matter what your fellows are achieving, proceed at your own pace and knock all the obstacles arriving in your way with courage and grace. Relax, breathe and keep exploring the area of your interest.
One day in your race to find yourself, you will succeed and defeat the negativity within yourself. Indeed, success might not be in your hands always but never get disheartened, always keep trying and stay optimistic unless you make yourself and your well-wishers proud. Always believe in yourself, keep reminding yourself that you are a true warrior and will never lose a battle without putting in all the strength. Stay motivated, happy, optimistic and try to keep your loved ones the same.