The Summer Series: Foods that Cool the Body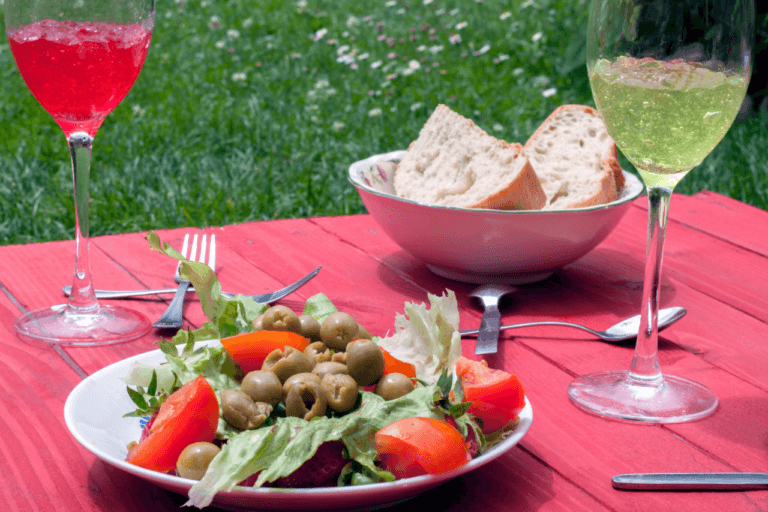 Summers are here, soaring temperatures from April to June are definitely a cause for body heat. Excess heat in the body can cause acne, upset stomach, fatigue and dehydration, ultimately leading to a tired body. But, all of this can be prevented by some simple additions to your diet. Here are foods that naturally keep your body cool and active:
Basil seeds – also known as sabja, these seeds are easily available and are known for retaining water, the best way to consume them is to add them to your drinking water and consume throughout the day.
Gulkand – made of dry rose petals and sugar, this traditional 'mukhwas' is a great post meal treat that can be consumed as it is or can be added to milk. It works better than mint gums!
Coconut water – sweating leads to loss of electrolytes in the body causing nausea, coconut water is a repository of potassium, consume it chilled or normal along with snacks to beat the heat. Bonus tip – buy it from your local daap wala instead of buying the packaged one 🙂
Buttermilk – made with curd and cold water, a chilled glass of buttermilk post lunch is a delight for the body. It is also a healthier alternative to coffee and tea, which have a heating tendency.
Lemon- this humble ingredient is known for its antacid properties, squeeze some in your drinking water, or have it as shikankanji, it is good for reducing bloating and ensuring proper assimilation of food.