Why Students Need Bullet Journaling for Efficient Time Management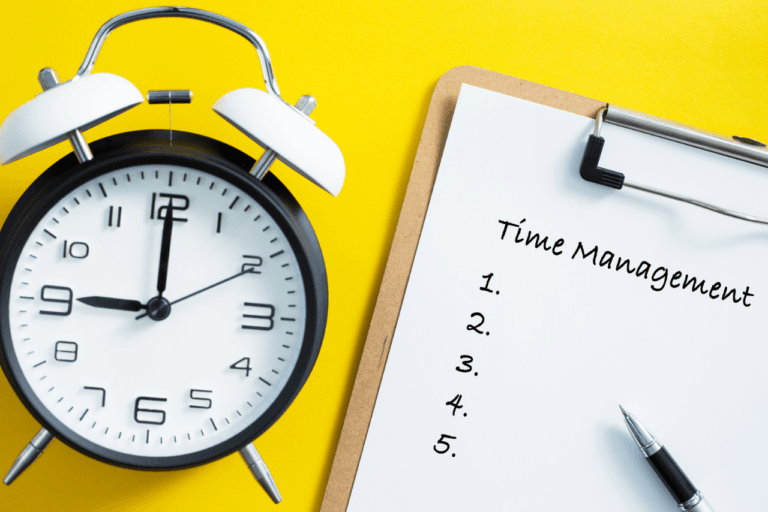 If a year of online education has taught me anything, it's the fact that it's immensely difficult to find a studying schedule that works (-from home). Perhaps it's the comfort of our home or maybe the chaos of it, that hampers our ability to stick to a schedule. But the only way to escape from the guilt that entails an unproductive day is to carefully manage your day beforehand. If you've ever wandered off to the academia world of YouTube, you might have come across videos that enlist several ways to efficiently manage your days to get the most out of it. Bullet journaling is one of them.
Bullet journals or daily planner not only allow us to design our days on our own terms, but they also let us do it creatively. One can opt for a simple design and list down tasks they'd prefer to complete on a particular day or create their own unique design, complete with illustrations and stickers to make planning their day, an enjoyable activity.
Although one might find using apps and reminders a better guide for their day– it also tends to detach them from their plans because of their reliance on technology for everything. Thus, putting in efforts to plan one's day by writing it down increases their determination to carry it out.