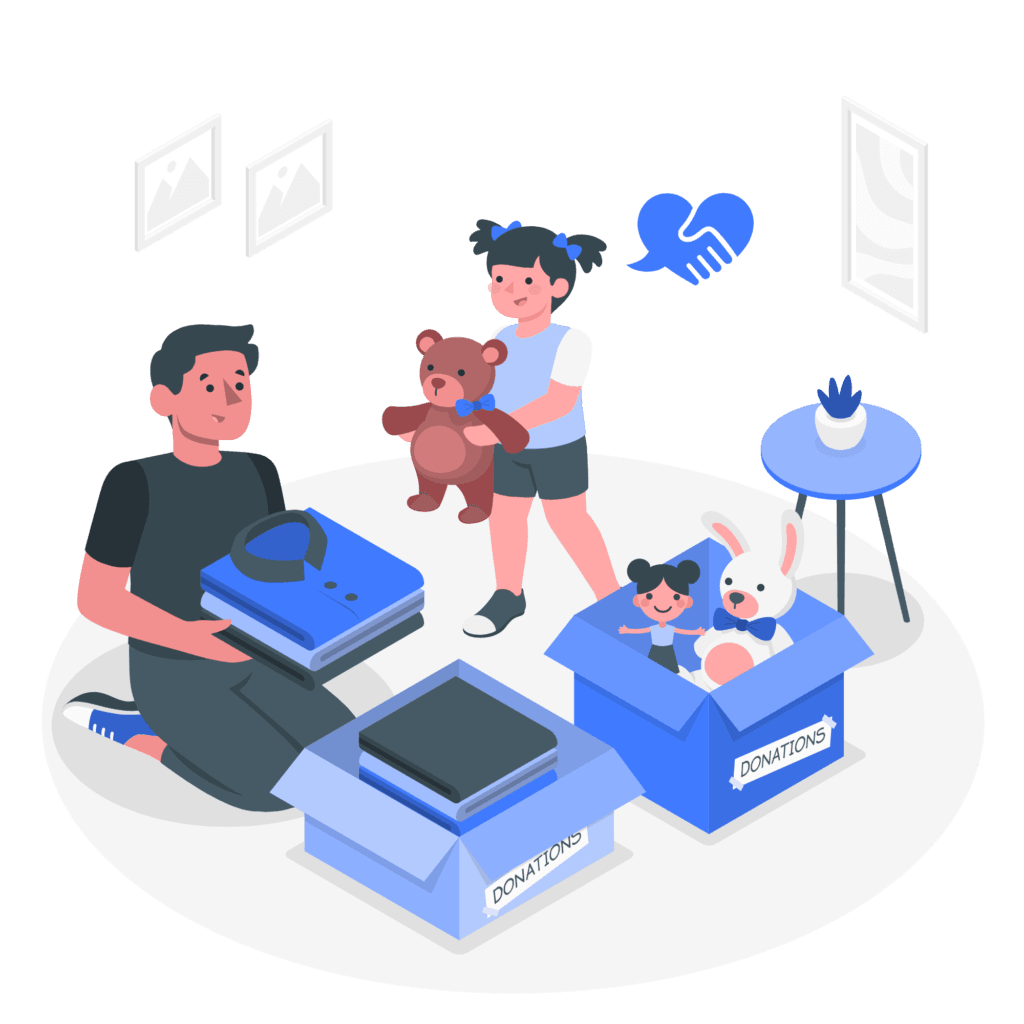 Who are we and why are we here?
Aashray India is a Non-Governmental Organization ( NGO ) that wishes to stop child begging and provide basic and formal education along with better quality schooling to the underprivileged children in the Indian Society, regardless of their gender, class, race, religion, and disability to help them pave their path towards change and self-reliance.
We are committed to achieving
 Zero tolerance to child begging 
 Focusing and developing 100 % self-reliance 
 Providing free and high-quality education for free 
Help Us on this wonderful journey towards change and self-reliance and help us change our society for the better.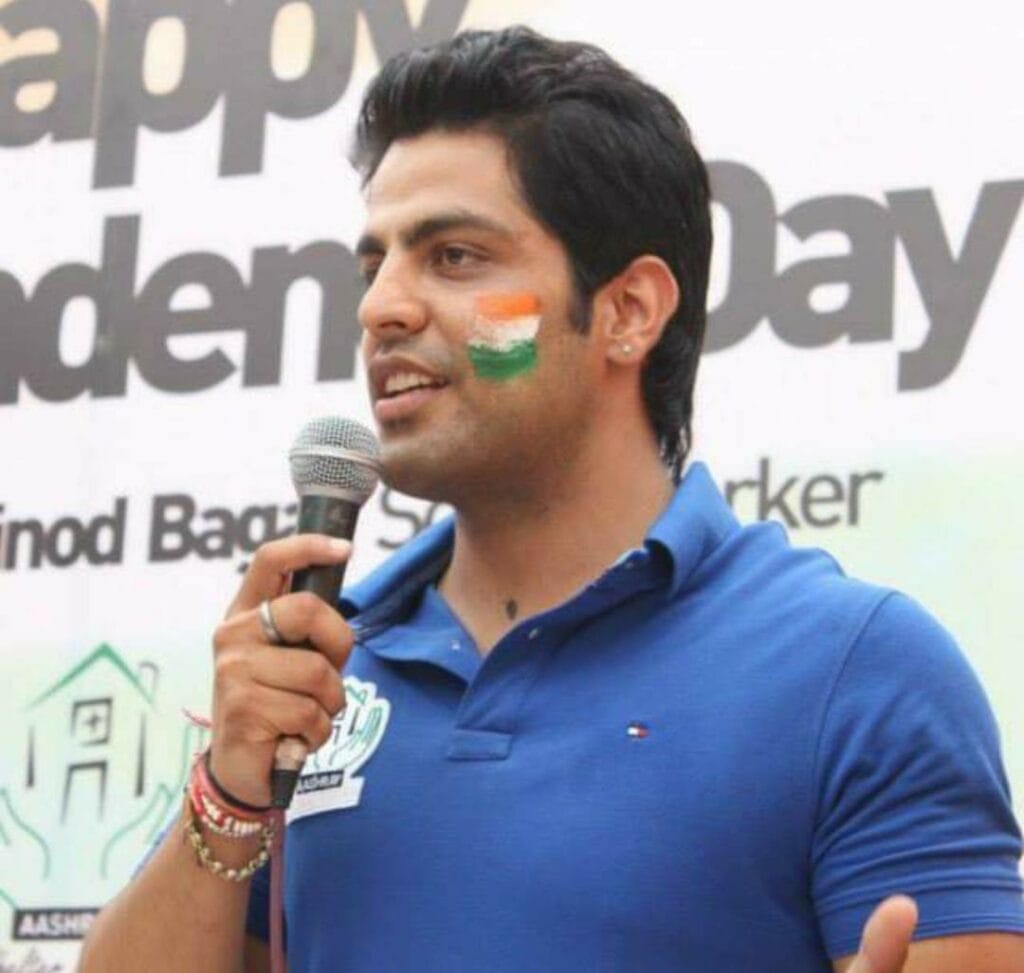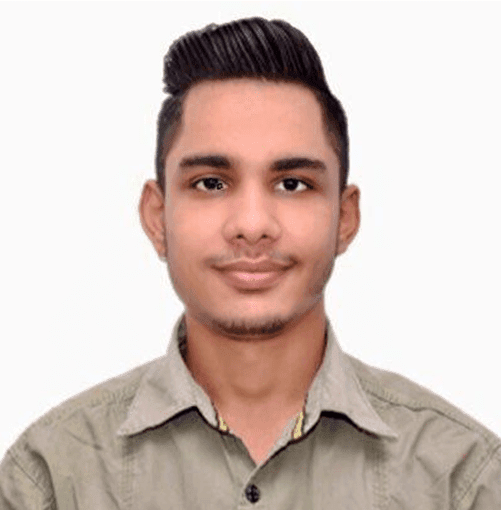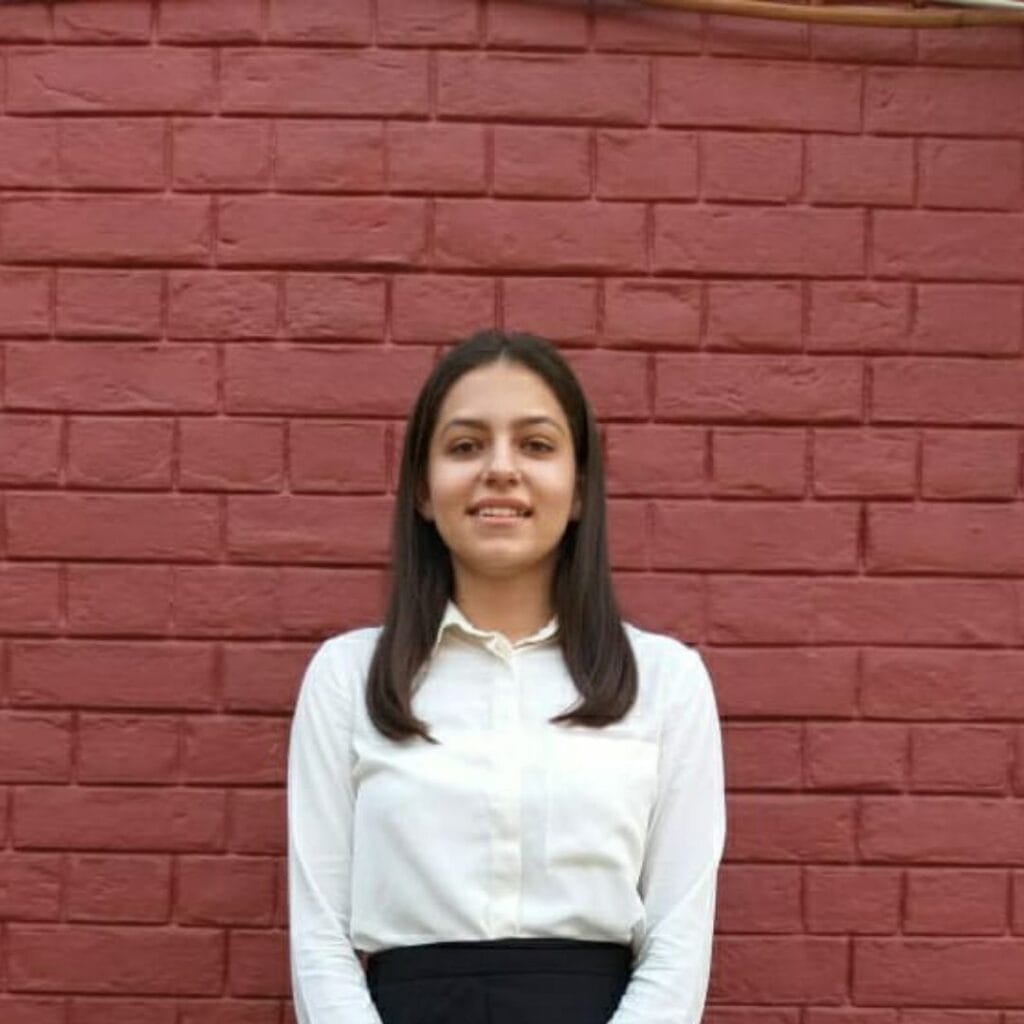 HR Executive & Internships Program Manager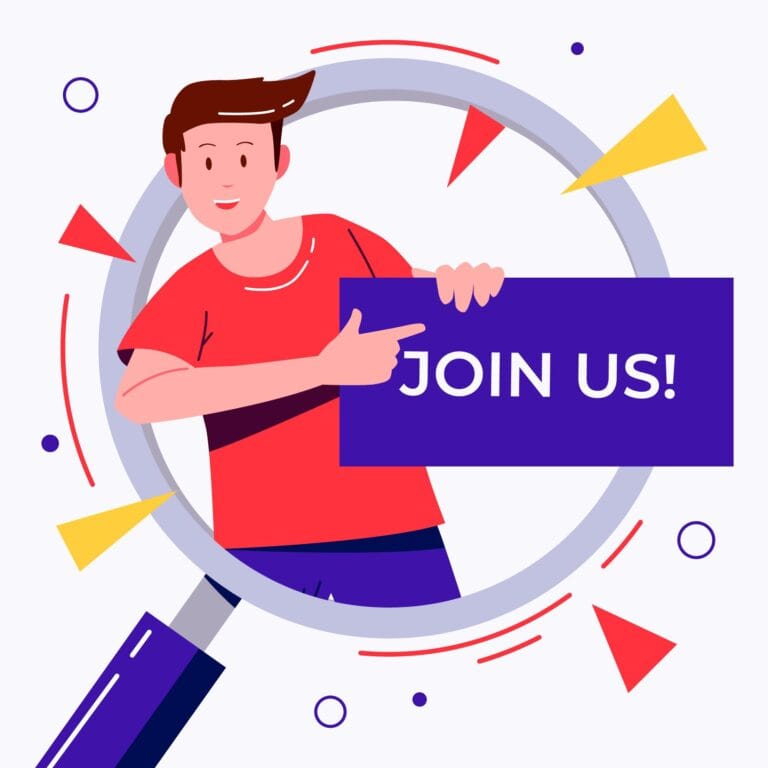 Aashray has created a volunteer program. We Involve and take students to community garden, fun events, talent shows, outings etc so that the students get involved in community activities, such as  theatre, sports, community organizations, and dance etc. Giving students a looking glass into a future outside of poverty may be just enough to inspire them to achieve their heart's desire.
Apply for Internship:-
Human Resources (HR)
Digital Marketing and Social Media Marketing 
Fundraising Interns
Graphic Designing 
Gpay/Paytm
+91-9815151895
Competitions, workshops, events and other opportunities published