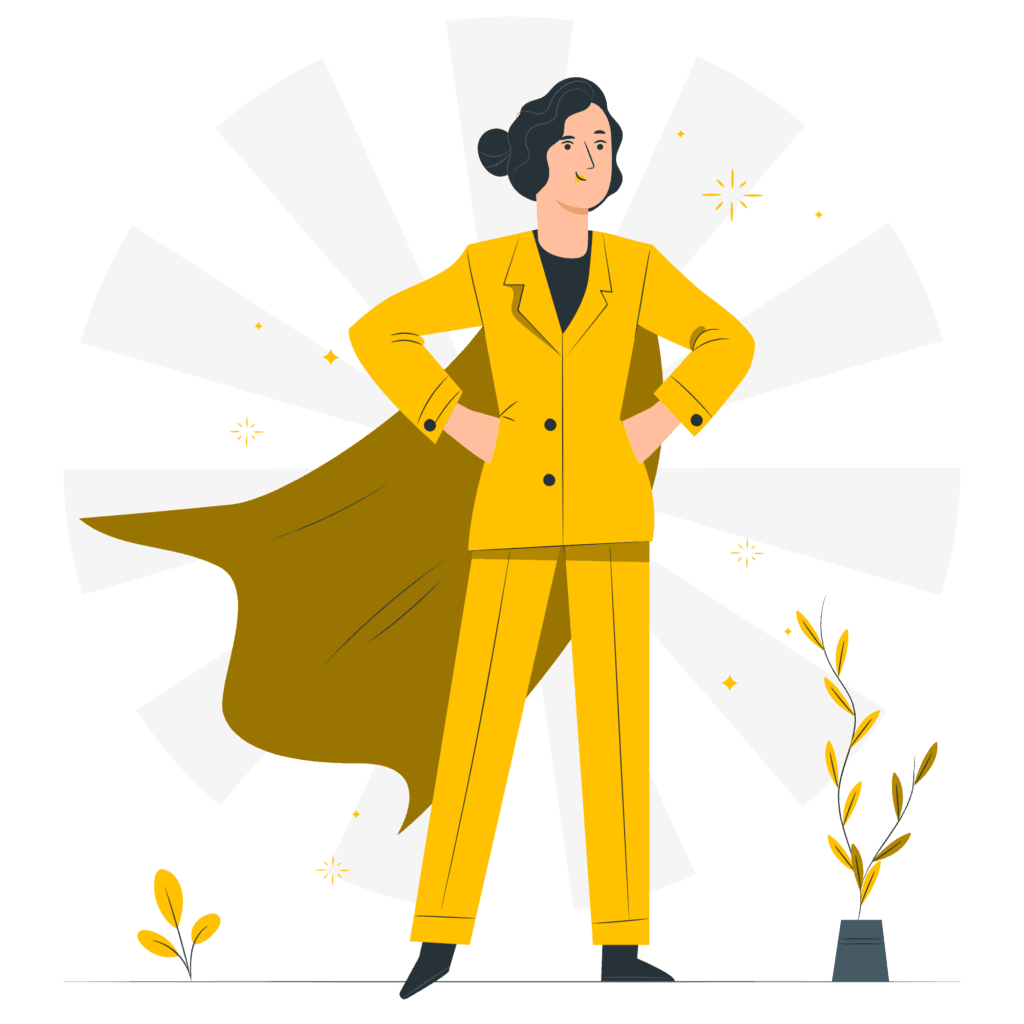 Who are we and why are we here?
Sarvani is an all-women-run organization founded by Drishti Kharbanda, to provide a platform that is easily accessible to all and to create a medium between women who can inspire each other with their unique yet similar stories and come together to give back to our society. Sarvani, one of the 108 names of Goddess Durga, represents eternal and unconventional power. It was chosen as the name of the organization for the sole purpose of being able to connect with women from all walks of life. Sarvani is also working towards providing employment to women artisans and handicraft workers through its project Women Made Craft.
We are committed to achieving
Our motto is "BEKHAUFF, BULAND, BEBAK'' and we at Sarvani believe that every story is inspirational when told without fear, with courage, and boldness. Our journey started in February 2018 from Chandigarh and we are now a family of 100 members working effortlessly day and night towards our goal of establishing gender equity. We are actively working for gender equity, upliftment of underprivileged, reducing period poverty, establishing human rights, women & children welfare, environment, and rural development among many other causes. The basic idea of our organization is to help each and every human being who needs help, especially women and children.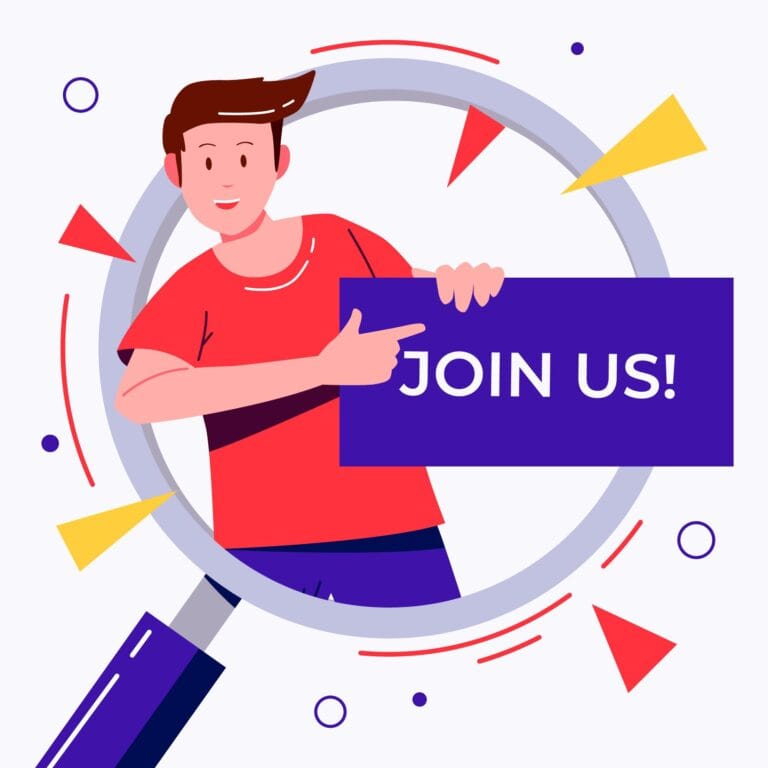 Join us to be part of a legacy. A journey to Educate, Empower and Inspire!
Take your first steps towards becoming a Social Leader with Sarvani & Sarthak. You will be learning about making ground-level changes, leadership skills, team efforts, understanding the development sector, and how to change your empathy to productivity and really bring tangible change in the societal structure.
Apply for Internship:
Content Writer
Content Creator 
Graphic Designer
Digital Marketing Manager
Public Relations (PR)
Sarvani Association
Ac no-5010033535576
IFSC-HDFC0004832
Competitions, workshops, events and other opportunities published