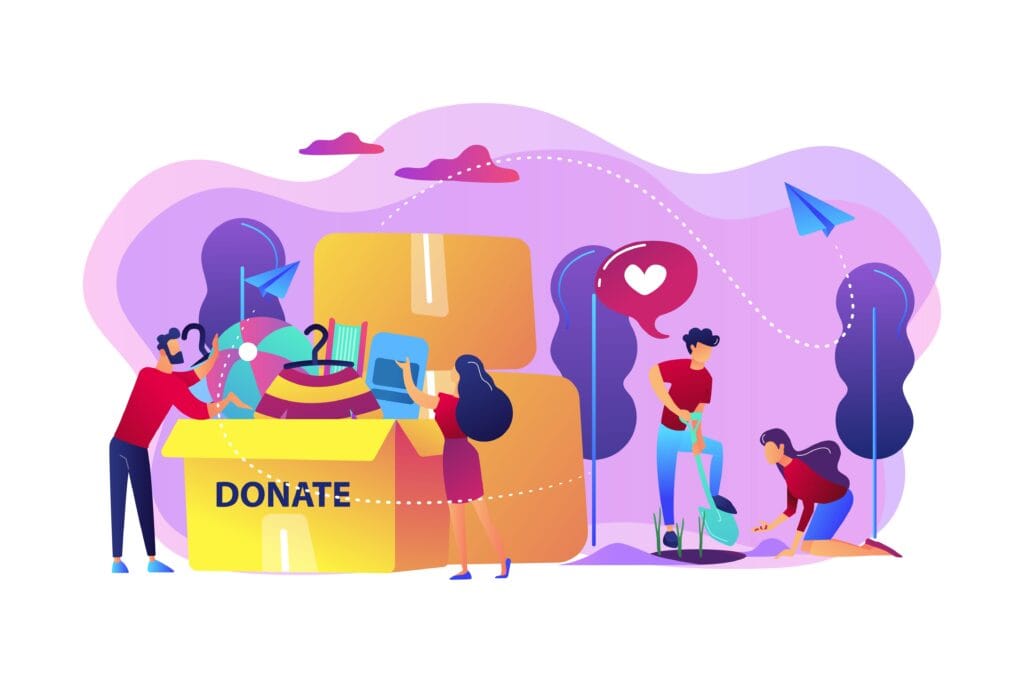 Who are we and why are we here?
One in every four people in India is below the age of fourteen. We believe that the kids of today are the leaders of tomorrow. But with the situation that we are in currently, we are not a success. Teens of God aims to break the vicious circle of poverty by modeling our shining stars into responsible citizens of India.
We are committed to achieving
Teens of God anticipates a change in society through its service in the social sector. We aim to promote educational equality, social justice, create opportunities, and harness the growth and development in every sphere of the lives of those who are underprivileged. We're not just targeting children, but anyone and everyone who needs our help.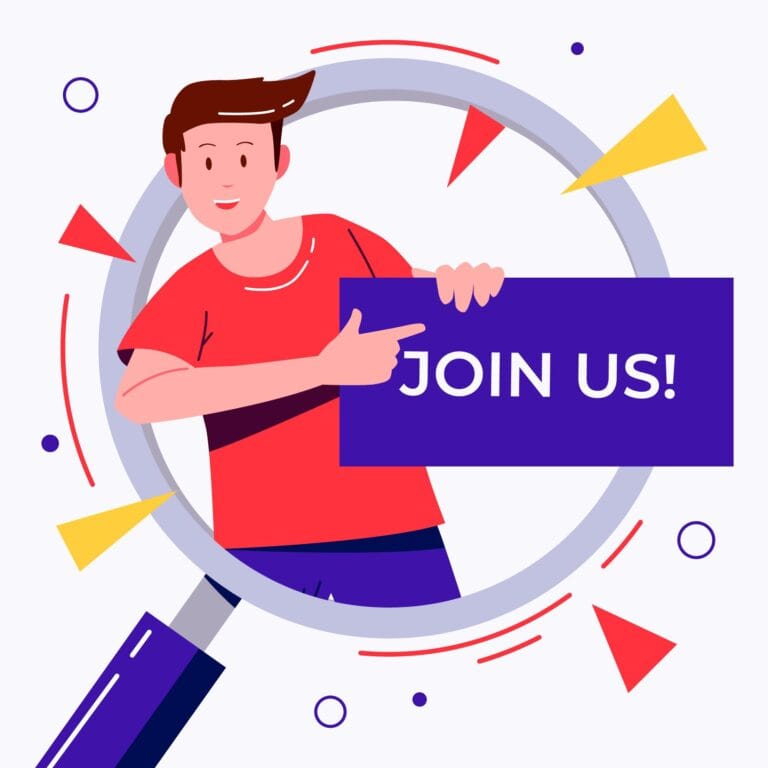 Teens of God NGO is a bunch of dedicated individuals looking to create on ground impact, tackling numerous problems that plague the society. Based in Gurugram with volunteers joining in from across the country, the NGO works on the fields of education, health ,hygiene, employment, self defence, animal welfare, road safety and so much more. Expanding day by day to have 700+ community volunteers under its ambit, Teens of God NGO works with the Municipal Corporation of Gurugram and the Gurugram Metropolitan Development Authority, along with many corporates as well.
It offers you numerous opportunities to explore yourself and the world you live in.
Apply for 
SEO/Web Developer

Financial Convener
Graphic Design Internship
Content Team
Paytm Number
9999833288
UPI ID
BHARATPE.0101952407
@indus
Competitions, workshops, events and other opportunities published